GENERAL AVIATION EXPOSITION
Collective ExpoTime at AERO
Friedrichshafen
5/3°C
6/3°C
6/4°C
5/0°C
4/-3°C

If you are interested, please contact us as soon as possible by filling out the adjacent form or:
Site-wide Form
Contact Form for Exhibitors
We offer our customers a 360-degree service that ranges from the booking of space, to the creation of bespoke stands, to a real restaurant with products made in Italy.
Our staff also manages hotel booking, cargo transport, the retrieval of hostesses and interpreters and all those ancillary services that revolve around such an important event.
your landmark at the fair
Our Staff will be present during the event to support you and meet your requests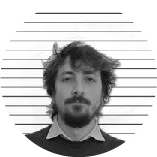 It's Expotime's latest purchase. He offers his experience to organize personalized and tailored catering. Looks after the hotel reservation and selects hostesses and interpreters. He plays football (with poor results) and devours all kinds of TV dramas. His email is eventi@expotime.com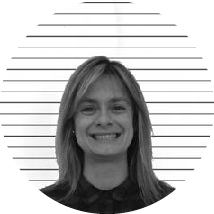 From form to substance. It follows the entire graphic part and is always available to give advice on colors, materials and product display. He loves animals and adventure trips. Your email is grafica@expotime.com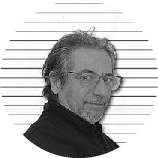 The whole transport part follows. You can contact him for any information related to shipments, customs and withdrawals. It has a Milanese precision and a Roman sympathy, the two cities it carries in its heart. His email is logistica@expotime.com
Aero is the international fair of the General Aviation. Along with industry professionals and executives, the fair attracts all aviation enthusiasts. The themes of the exhibition are for commercial aircraft, aircraft, seaplanes and amphibians, cabin equipment, training, airports and many more.
At Aero Conferences industry experts and high-profile speakers, present and discuss current and latest developments in the sector. In addition, Aero includes aerial demonstrations and relief exercises.
our top partners for this event
collective brands of past editions