ExpoTime designs and builds stands for the major European exhibitions, in any sector. We assist our clients all the way from booking the exhibition space to arranging accomodation. Contact us Today to get a quote.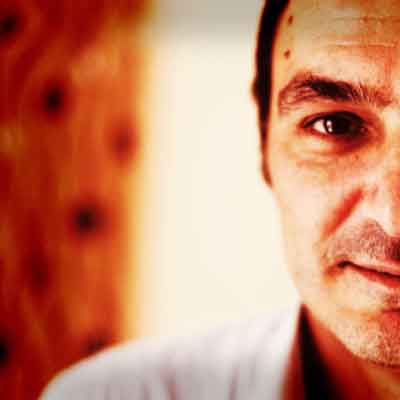 We got in touch with Expotime because we needed a stand for our most important trade fair. We found a creative and reliable partner, able to support us and understand our needs: from catering services and event management, to the brochure creation and printing. All of this, on top of a beautiful stand.
Marketing & Communications
Expotime for us means reliability.
Great organisational skills paired with availability and understanding.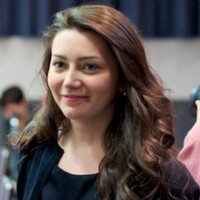 Expotime has proven to be a valid and reliable partner you can count on, distinguishing itself for professionalism and full collaboration in responding with attention, precision and punctuality to our need. Part of this success is due to the passion of an experienced and competent team capable of acting promptly and confidently in every organizational aspect and every problem. All this accompanied by continuous innovation that has led today to the use of zero impact materials, while maintaining high quality standards.
Marketing & Communication Coordinator EMEA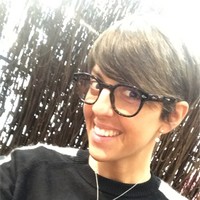 Expotime is a reassuring entity. That's definitely their best quality. The ability to find quick solutions and to solve last minute problems that can happen at any event. For this reason we keep choosing expotime as our partner every year.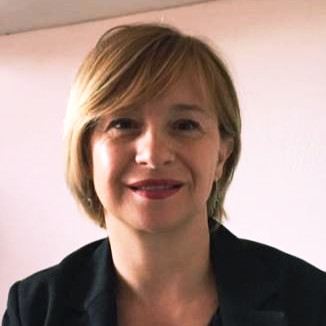 We work with them on various trade fair occasions both in Italy and abroad and the great professionalism and availability has always characterized them! Very collaborative team, flexible and open to any request concerning the management of our events.
Ready for the next exhibition?
Contact us today! Fill the form to get a quote. Alternatively: