ExpoTime designs and builds stands for the major European exhibitions, in any sector. We assist our clients all the way from booking the exhibition space to arranging accomodation.
Contact us Today
to get a quote.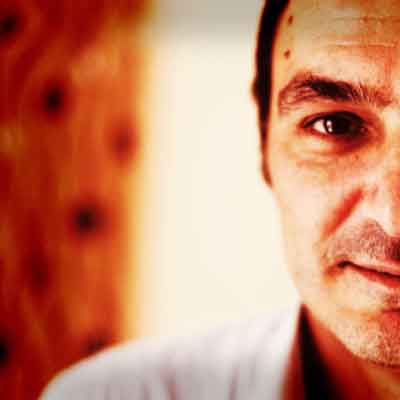 We got in touch with Expotime becuase we needed a stand for our most important exhibition. We've found an important partner, trustworthy and creative, able to support us and accomodate our different needs: from catering, to event management and visual material production.Oh, and the stand they built us was beautiful
Marketing & Communications
Expo time means for us reliability.
Great organisational skills, with lots of availability and kindness.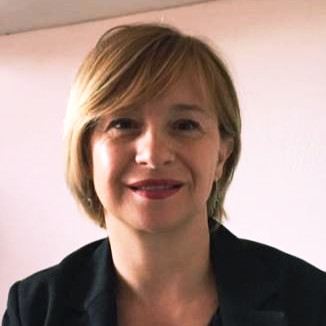 We've worked with them on different events, both in Italy and outside. Their professional attitude and their ability to be present when needed has alwasy stood out for us. Their team is very keen to share, they're flexible and open to support us on different events we might need them to coordinate for us.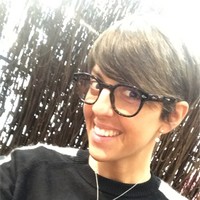 Expotime is a reassuring partner. This is certainly for us the main quality we see in them. The ability to find solutions quickly and to support any unanticipated mishap that happens on a regular basis in this business. This is the reason we keep picking them, year after year.
Contact us today for a quote, fill the form or use the details below: