Intermot ExpoTime collective
If interested, please contact us as soon as possible by filling in the adjacent form or:
Site-wide Form
Contact Form for Exhibitors
Our all inclusive package has been designed to allow companies to know in advance all the expenses they will incur. Very often, in fact, the exhibitor is convinced to spend a sum which, at the end of the event, increases enormously due to those services that are billed in the final balance (e.g. electricity, transport, etc. …). We believe that it is essential to know exactly the costs of participating in an international fair, which is why our offer takes into consideration all aspects, in particular:
submission of application for admission
selection, booking and payment of the exhibition space
handling paperwork with the fair body
insurance products displayed
insertion of your data in the alphabetical list and 2 products of the official catalog
customized stand preparation
various certifications for plant engineering and standard materials
AUMA tax
ns. assistance during assembly, disassembly and fair days
use, at our. secretarial, photocopier, fax, PC with Internet, printer and scanner
access to the bar and restaurant area
marketing and communication activities
evening cleaning of the stand
car parking pass inside the exhibition center
digital photo shoot of the stand
your point of reference at the fair
Our staff will be present during the event to support you and satisfy your requests

The Intermot project follows and you can contact him for more information on the spaces available and to join the fair. He loves engines, football and 883 … His email is simone@expotime.com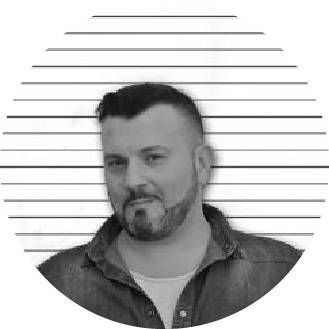 After a briefing with the customer, he manages to create customized stands that reflect the requests and the corporate identity. He has four children: two boys, a girl and a motorbike … His email is emanuele@expotime.com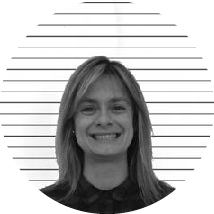 It shapes the substance. It follows all the graphic part and is always available to give advice on colors, materials and product display. He loves animals and adventure travel. His email is grafica@expotime.com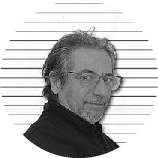 The whole part relating to transport follows. You can contact him for any information relating to shipments, customs and withdrawals. He has a Milanese precision and a Roman sympathy, the two cities he carries in his heart. His email is logistica@expotime.com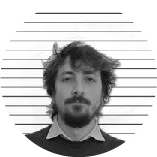 It is the latest purchase of the Expotime. He makes his experiences available to organize personalized and tailor-made catering. He follows the hotel reservation and selects hostesses and interpreters. He plays football (with poor results) and devours all types of television fiction. His email is eventi@expotime.com
This week all eyes will be on an essential appointment for operators and all 2-wheel enthusiasts! At INTERMOT in Cologne, the three main sectors – motorcycles, scooters and e-bikes – will find themselves in a single mega-event, business platform of international level and unique event of its kind thanks to the rich program of events to frame the event.
Tuesday is the day dedicated to the press, from Wednesday to Sunday entry is allowed both to the public and to operators.
our partners of excellence for this event
collective brand of past editions