Collective at ExpoTime a KIELCE BIKE EXPO
The numbers of the past edition have certainly been positive and Italian companies have been able to deal with a market, such as that of Eastern Europe, which represents a huge opportunity.
Also for this edition we will create a project that will allow companies to participate at low costs.
For more information contact us by filling out the form in this section or:
Site-wide Form
Contact Form for Exhibitors
collective at kielce bike expo
We offer an all inclusive solution that includes the handling of all paperwork (choice and payment of space, catalog entry, goods insurance, etc …), design and construction of customized stands. We also directly follow the transport of goods, the finding of hostesses and interpreters, hotel reservations and all those services that revolve around such an important trade fair event.
your landmark at the fair
Our Staff will be present during the event to support you and meet your requests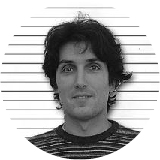 The Kielce Bike Expo project follows. 32 years and 19 editions of Eurobike on their shoulders … The back office and event planning part follows for this fair. He is an AC Milan player and loves backpacking travel … His email is marco@expotime.com marco@expotime.com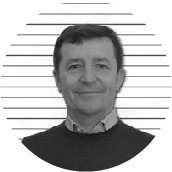 He is the commercial soul of Expo time, he was practically born on a bicycle, he loves cycling in a group uphill and in life. You can contact him for a proposal on any fair concerning two wheels. His email is commerciale@expotime.com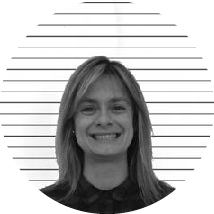 From form to substance. It follows the entire graphic part and is always available to give advice on colors, materials and product display. He loves animals and adventure trips. Your email is grafica@expotime.com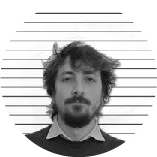 It's Expotime's latest purchase. She offers her experiences to organize personalized and tailored catering. It follows the hotel reservation and selects hostesses and interpreters. He plays football (with poor results) and devours all kinds of TV dramas. Your email is eventi@expotime.com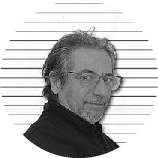 The whole transport part follows. You can contact him for any information related to shipments, customs and withdrawals. It has a Milanese precision and a Roman sympathy, the two cities it carries in its heart. His email is logistica@expotime.com
Kielce Bike Expo is the latest addition to the international trade fair scene. The Polish fair wants to be a point of reference not only for the internal market (Poland has more than 38 million inhabitants and one of the most important cycling cultures in Eastern Europe) but also winks at those neighboring countries.
The first two days of admission are allowed only to operators, Saturday is the day dedicated to the public.
our top partners for this event
collective brands of past editions